Helsinki Cèilidh Band are Finland's premier function band catering for Scottish, Irish and English ceilidh dance music. Whether you're a ceilidh native, or you've never 'Stripped the Willow' before, Helsinki Cèilidh Band will soon have you swept up in a unique atmosphere for any occasion.
The band was formed in 2013 by a collective of musicians from the UK and Finland while students at the Sibelius Academy in Helsinki. Their infectious, dynamic sound has been in great demand for functions and events throughout Finland ever since.
From high-energy driving jigs and reels to beautiful Finnish waltzes, the band will expertly guide you through the steps in English and Finnish language and quickly have everyone up on the dance floor!
The Band
Our core team consists of Robbie Sherratt, Tommie Black-Roff, Hugh Sheehan, and Oskari Lehtonen. Occasionally, we feature guests who fill-in should one of us be unavailable. Our standard line-up includes two melody players and two rhythm players.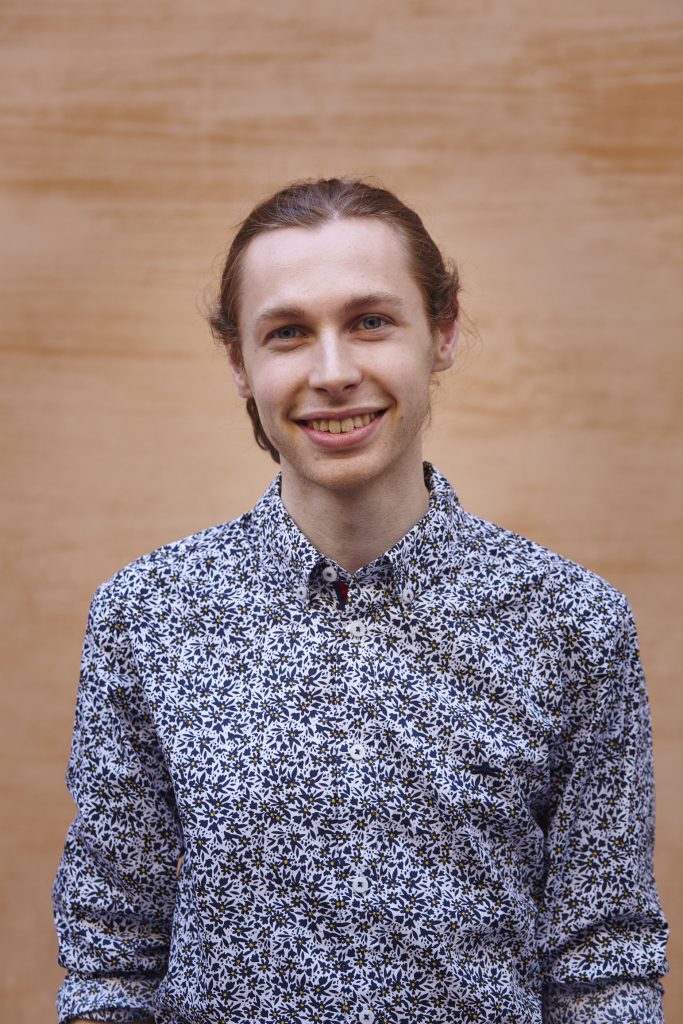 Robbie Sherratt
Fiddle, Caller (dance instructor)
Hailing from North Staffordshire, Robbie Sherratt is an innovative freelance fiddler, known for his ability to genre-hop at the blink of an eye. Whilst being of the open minded sort, his roots in traditional Folk music remain the basis of his pursuit for new music.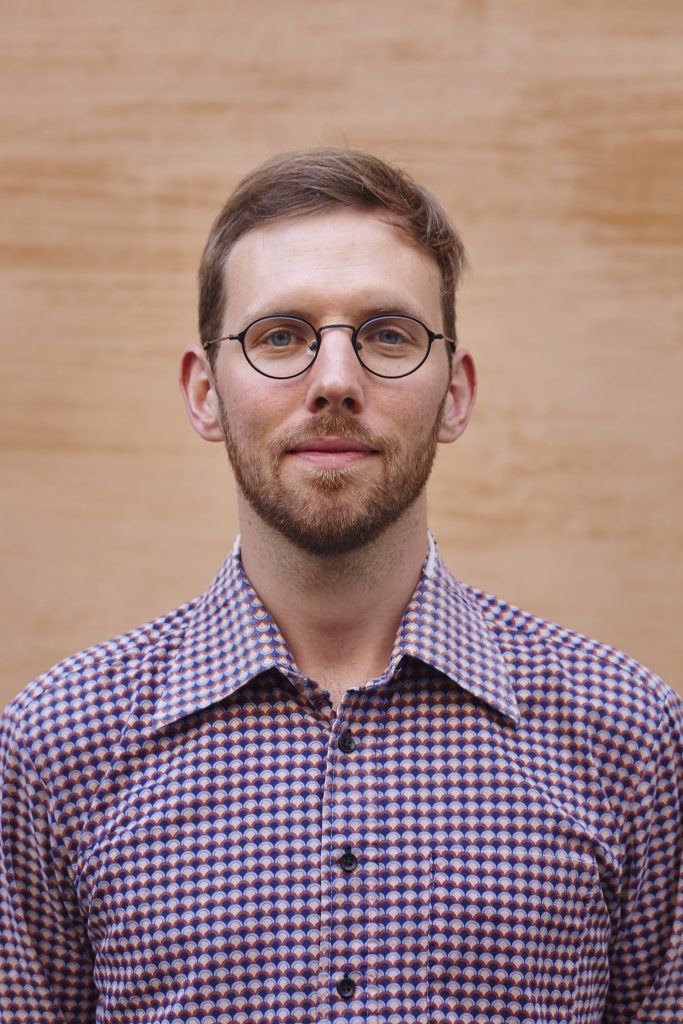 Tommie Black-Roff
Piano accordion, Piano
Tommie Black-Roff is an accordionist, pianist, singer and composer. Originally from the very tip of Cornwall in the south-west of the UK, he grew up amongst the local Cornish folk scene.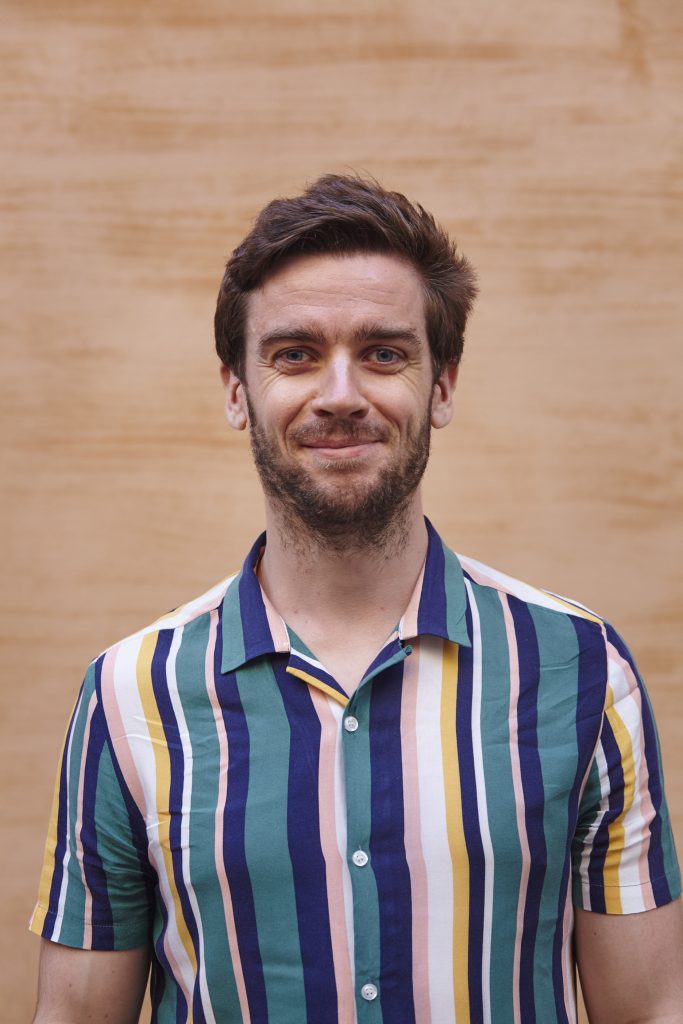 Hugh Sheehan
Button accordion, Piano
Hugh Sheehan is a button accordion player from Birmingham, England, now based in Helsinki, Finland. He hails from an Irish family and grew up immersed in Irish traditional music. Hugh's footing in traditional music is complimented by his formal training as a contemporary composer and the coalescence of these two worlds defines his current practice.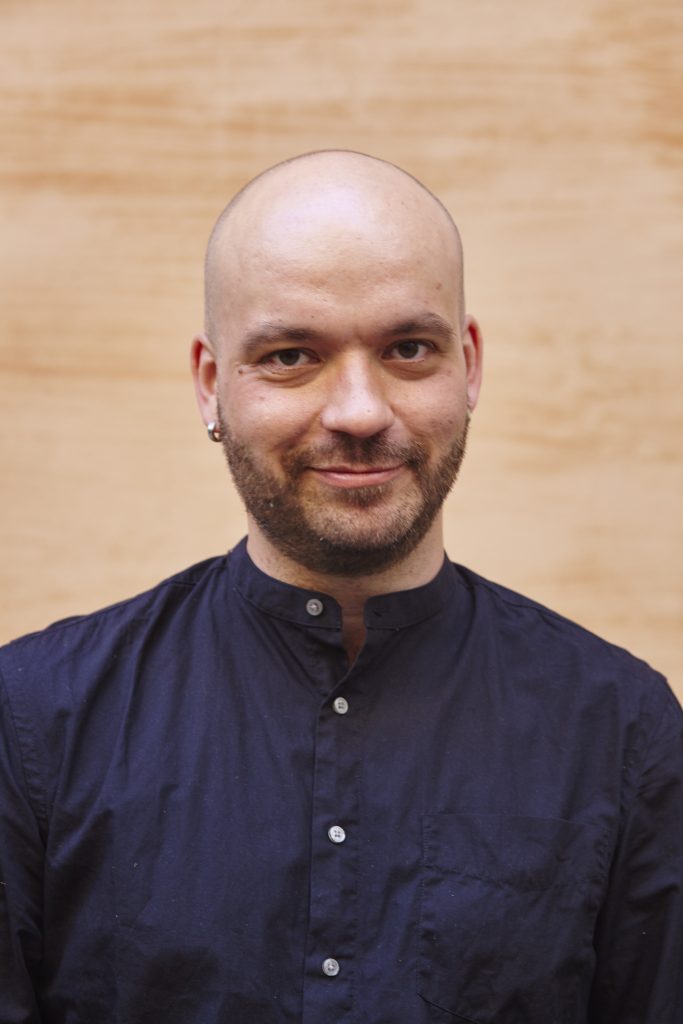 Oskari Lehtonen
Percussion & Drums
Oskari Lehtonen is a percussionist and drummer from Helsinki whose playing has been heard in many bands and projects over the years. At the moment he's performing as a solo artist and in ensembles such as Okra Playground, Viitasen Piia and Päre. Lehtonen is a versatile player who uses his instruments inventively. One of his main interests for the past years has been Nordic folk music in which Lehtonen has become respected as a groovy and melodic percussion player.
Oskari Lehtonen has worked as a drummer and a percussionist with styles ranging from Nordic, Celtic and Balkan folk music to progressive rock, electronic music and hip hop. He's work in the music field ranges also to theatre productions and teaching and he has performed at various festivals and venues in both Finland and abroad.
🎻🎹🎹🥁
Michael Ferrie
Michael's taking a break from the band for now but he may appear to call and play the guitar at future events.
Photographer: Klaus Elfving